Yeahhh baby
Whats good ladys and gents its story time.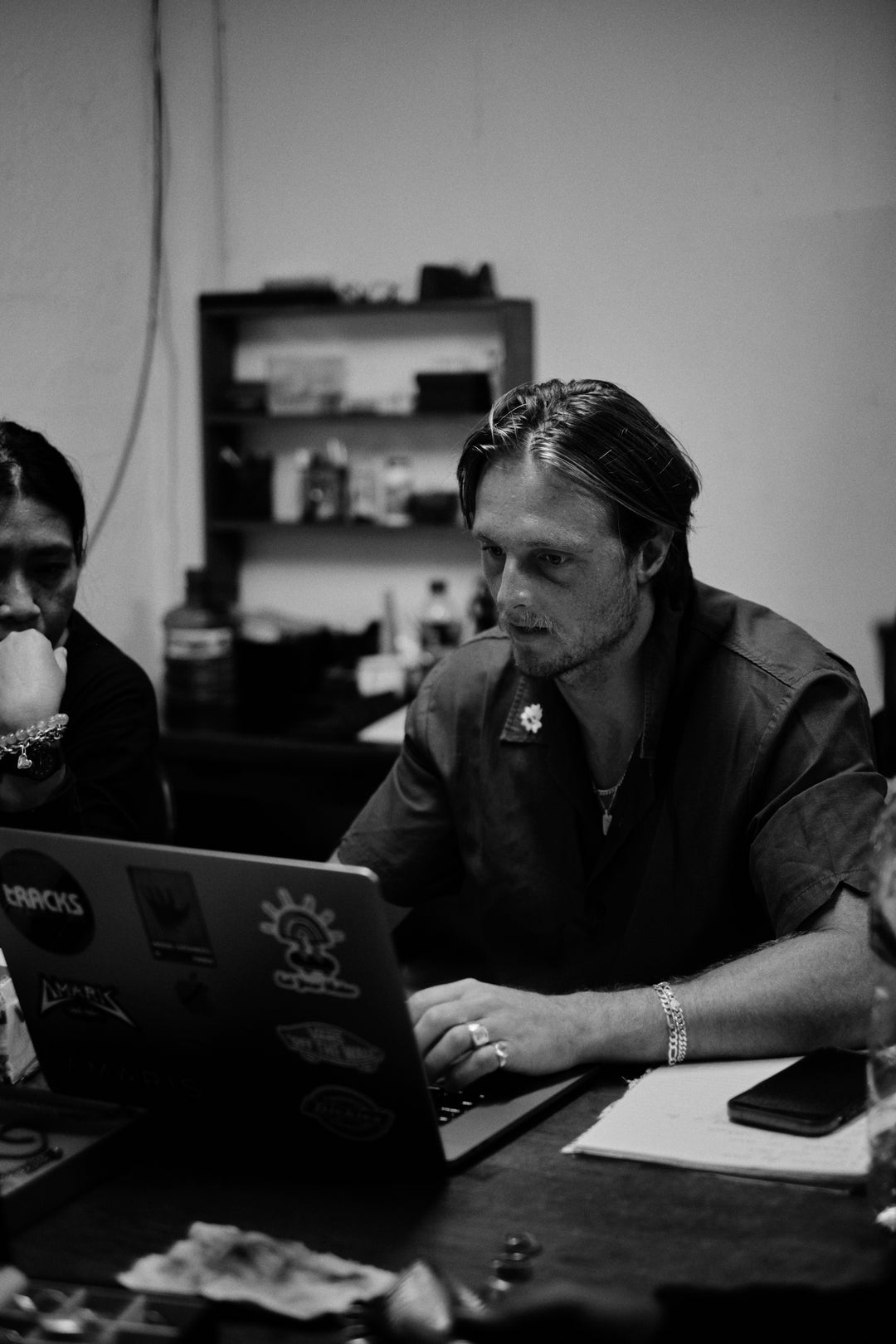 ~
I'm Sean, most of you have already met me and heard this story but if you haven't then welcome.
I created Amaris when I first started Uni back in 2020. The first week of uni I met Liam Scanlan, the owner of Eat Your Water (The biggest independent surf brand in Aus). He inspired me to just start something, I mean if he could do it so could I. 
I always had a passion for jewellery. I started the brand with the intention of creating pieces that would last a lifetime. Something that if not lost would stay in a family for generations to be filled with stories and experiences. I noticed a lot of my friends and people I met had rings, especially heirlooms. A heirloom is such a special piece, made to represent a families honour and will be passed down from father to son for the years to come. I thought if I could create something even close to the meaning a piece like that could hold then I feel I have accomplished something great. 
~
~
Every piece and design has a different story and meaning behind it. Some represent broken hearts while others represent my home such as Domus Meus. You can accept the stories that I have associated or you can create your own, I think that's what's so special about my job. People gift these pieces for such special and meaningful reasons. A 21st present, an anniversary, remembering a loved one or buying for that special someone. 
-