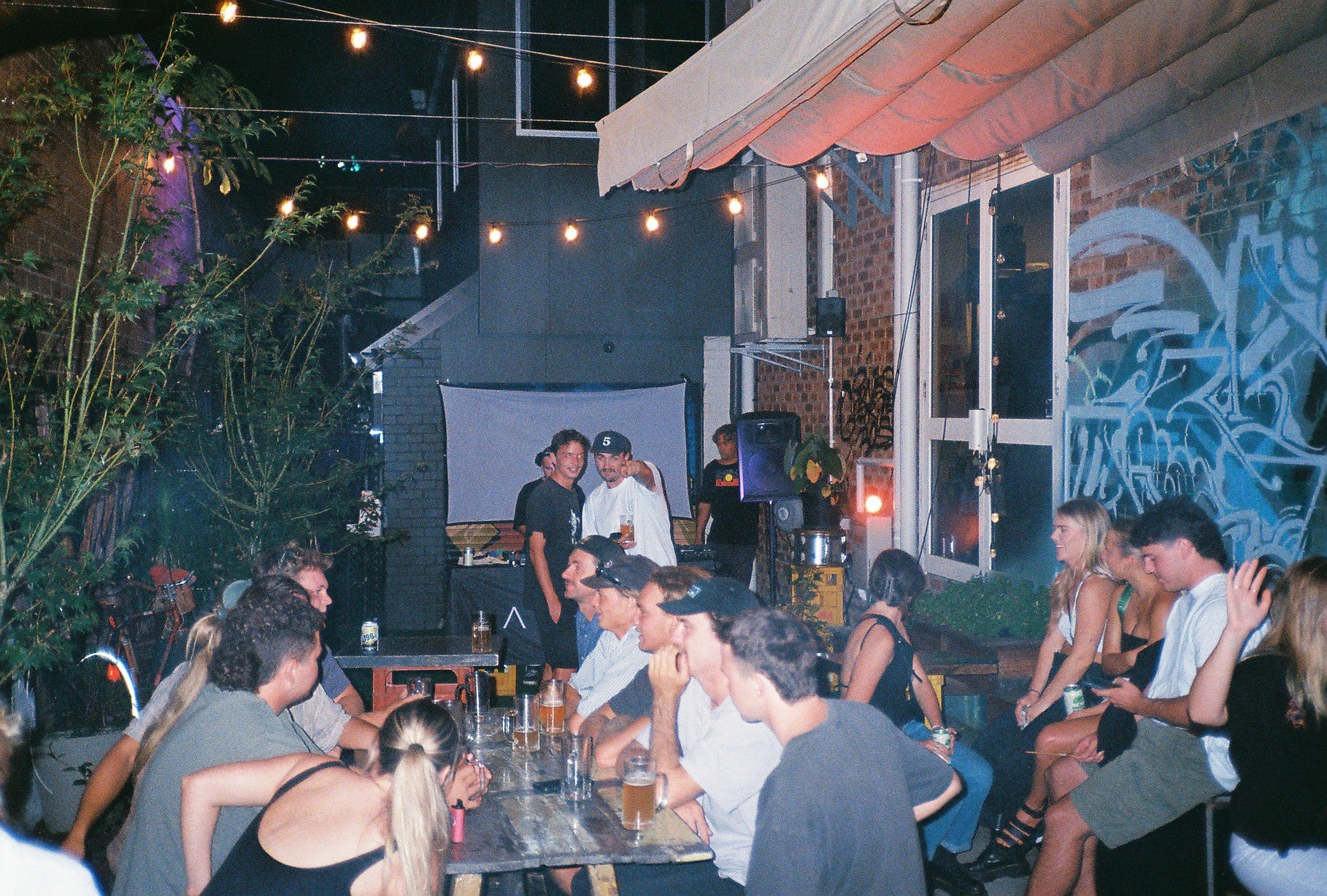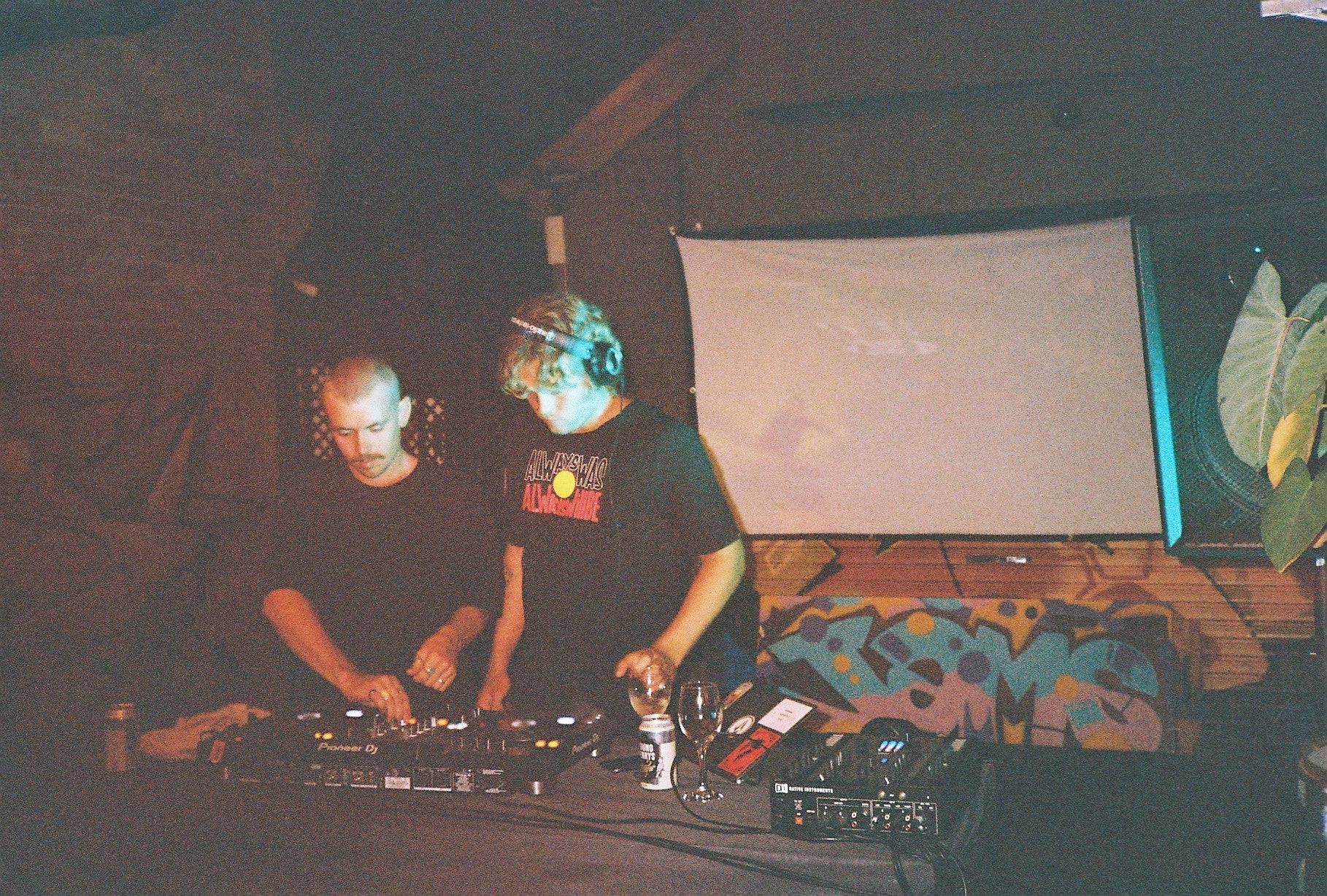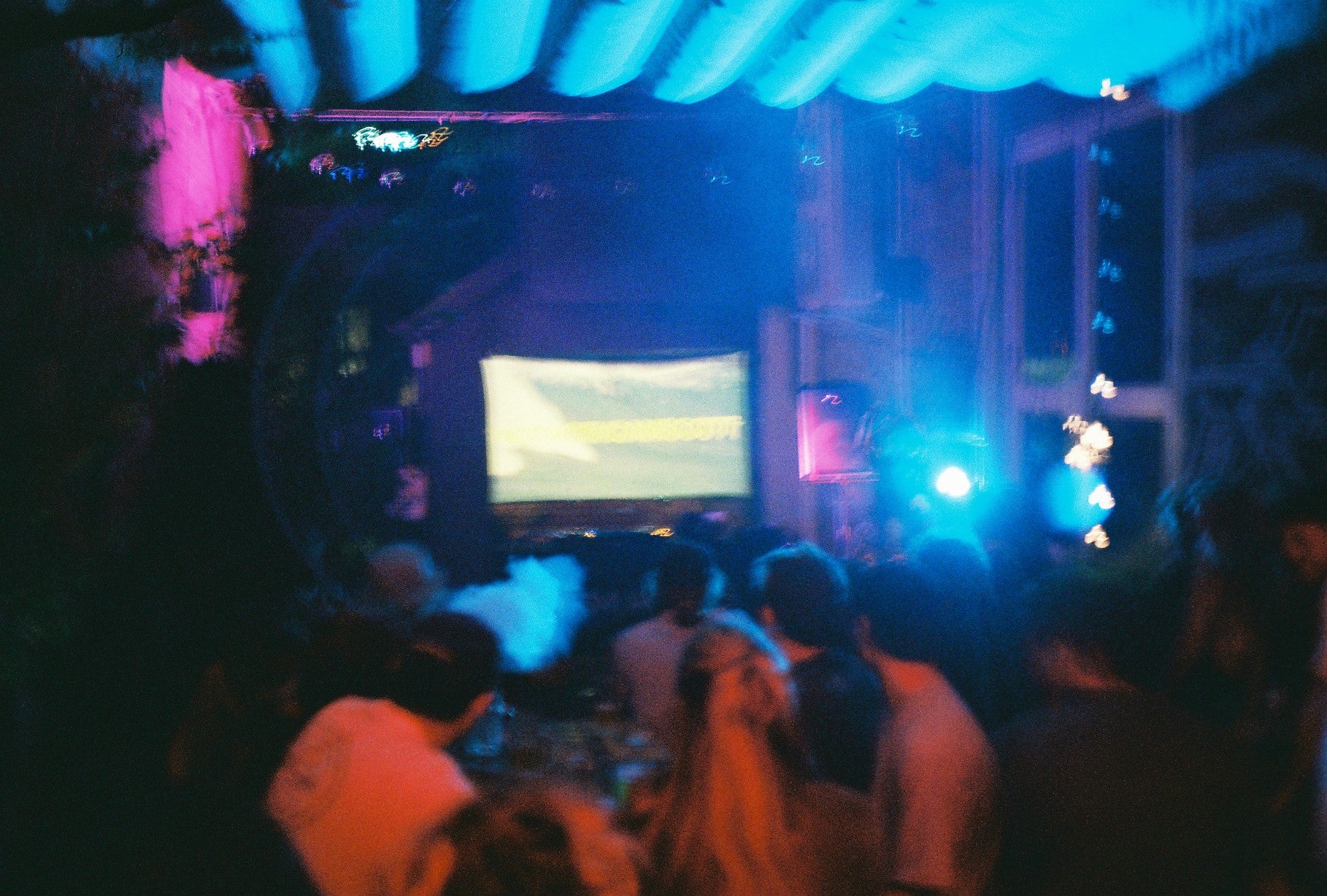 AMARIS x NOTNOT
Self confrontation, mindfulness, irreverence, flow – these are the things that social media takes away from us, yet these are the things the NOTNOTxAMARIS collaboration seeks to bring to the forefront.
Introducing the new NOTNOTxAMARIS range – a coming together of beauty, harshness & reality that seeks to get your mind moving into a place of self reflection, for you, and a good cause.
NOTNOTxAMARIS – a tangibly beautiful expression of the innate feelings drawn from the mind of Cam Scott & Sean Pobie.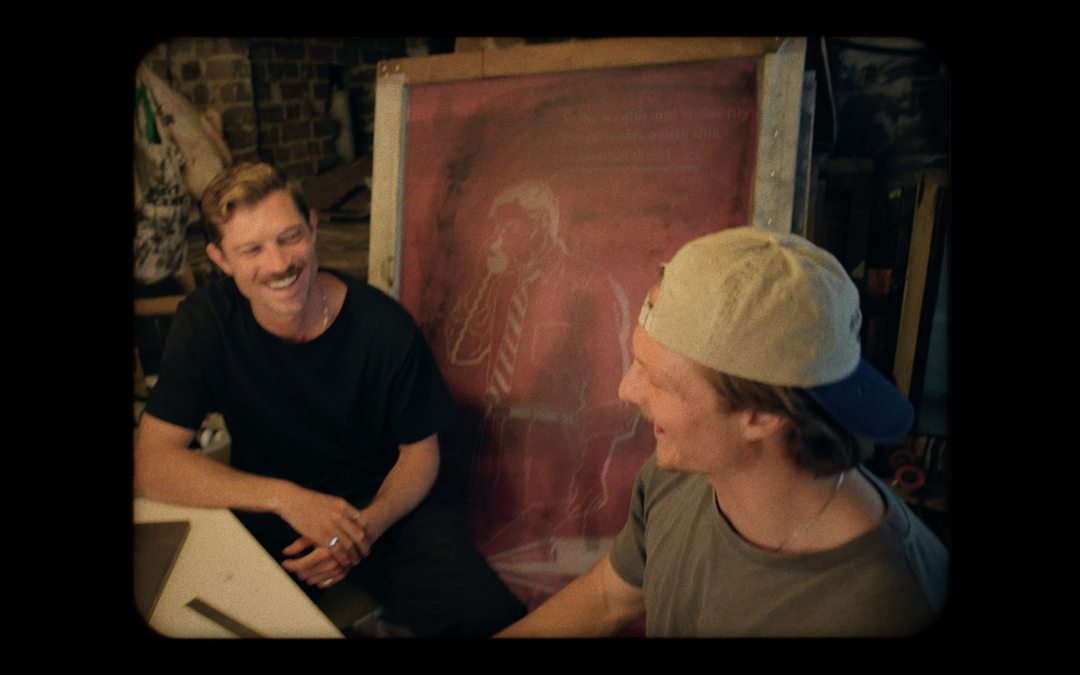 NOTNOT / Cam Scott, a perfect representation of the irreverent and edgy characters that social media thrives upon – in ways both good and bad. It was through his complex, and at times unhealthy, relationship with social media that Cam drew the inspiration for his latest series of work Digital Realities.
We got a chance to meet up with Cam on his home turf, Bondi Beach. To be introduced into the world of NOTNOT Cam Scott was an enlightening experience. At first glance, many incorrect assumptions can be made. Bondi – land of the landlords, home of the blow in some would say. Unsurprisingly, Cam falls outside this stereotype.
10am on a sunny Bondi morning, and Cam is getting his fix of caffeine at a bright ocean-view cafè. Just a stone's throw from here and the iconic shores of Bondi Beach lies Cam's studio, which Cam himself describes as "a dungeon".
Upon taking the thirty second walk to the studio, you're met with a meter-high door to a basement, with a stencil reading "Door to the future, line up." sounds like Cam, but that was there before he met the space. Through the door lies a dark basement with a shoulder height ceiling. Looking around you're immediately met with the original screen prints of many of Cam's iconic works, sitting unassumingly in the corner by a fuse box and a tub absolutely chock full of empty hummus buckets (????).